Frequently Asked Questions
IP law related questions clients have asked us.
Why obtain a federally registered copyright?
Without registering your copyright you cannot sue anyone for copyright infringement. Moreover, if you wait until someone else infringes before registering, you will typically not be able to obtain statutory damages.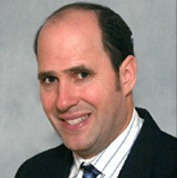 Why obtain a US Patent?
Without a valid U.S. Patent, anyone may make, use or sell another's invention at will and without compensation to the original inventor.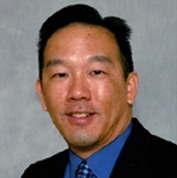 How long does trademark protection last?
After a trademark is federally registered, it must be renewed between the fifth and sixth year, between the ninth and tenth year, and then every 10 years thereafter in order to maintain it. Unlike patents and copyrights, which grant protection for a finite period of time, trademark protection can last forever as long as the owner continues to use and renew it every 10 years.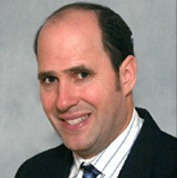 How long do corporations and LLC's last?
Corporations and LLC's, while solvent, can last forever. For an Arizona corporation, an annual report fee must be paid. To maintain your Nevada corporation, an annual list of officers and directors must be submitted with the associated fee. Nevada also requires an annual list of members and managers for a Nevada LLC.